Let's Talk about Business
Let's become our business partner
Get in touch with Happy Home to get the latest info and new product release.  We also are very welcoming all importers around the world to become our long-term partners.
与Happy Home联系,获取最新信息和新产品发布。我们也欢迎来自世界各地的所有进口商成为我们的长期合作伙伴。
Fill in the form below for your inquiry. We will respond to you as soon as possible. Thank you.
请填写以下表格,以便询问。我们会尽快回复您。谢谢。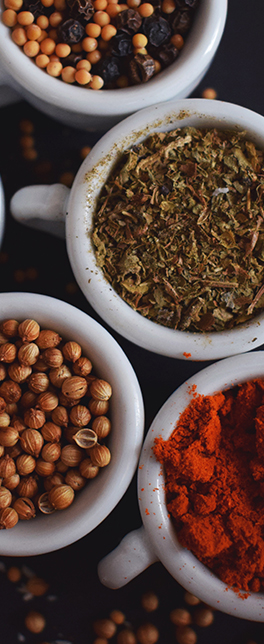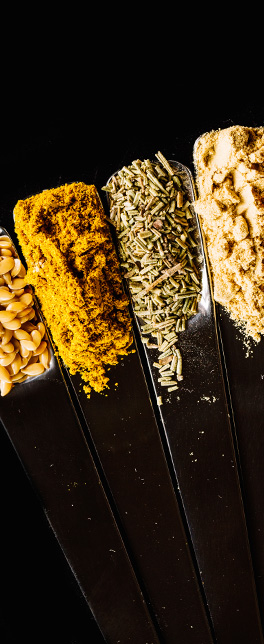 ✻
Address:
Happy Home Food Industries Sdn. Bhd.

(1329780-T) 
9, Jalan Industri 9, 
Taman Perindustrian Pekan Nenas, 81500 Pekan Nenas,
Pontian, Johor, West Malaysia.
Tel: +6017-563 4686
Email:  happyhomefoodsupply@gmail.com
Follow Us