Each Package brings Different Surprise
✻
Happy Home is specializes in vegetarian instant sauces, special seasonings and sauces. We make your culinary experience even more easy. All chosen ingredients is simplified in a single packaging that brings you to the meaning of "foods perfection". You will never forget the rich flavor we bring inside our product.
Happy Home 专门制造素食即煮酱料,特别调味料及酱料。我们让您的烹饪体验更加轻松。所有选择的成分都在一个包装中简化,带给您"完美食品"的含义。您永远不会忘记我们在产品中带来的浓郁味道。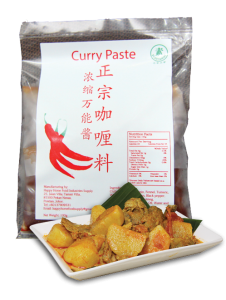 Curry Paste 正宗咖喱料 (浓缩万能酱)
Net Weight / 净重:100gm
Ingredients / 成分:Chilli, Coriander, Curmin, Fennel, Tumeric, White Pepper, Cinnamon, Black pepper, Cardamom, Star Anise, Nutmeg, Vegetable,Bay Leaf, Clove, Vegetarian Oil, Water and Vegetarian Seasoning.  辣椒,芫荽,茴香,姜黄,白胡椒,肉桂,黑胡椒,豆蔻,八角茴香,肉豆蔻,蔬菜,月桂叶,丁香,素食油,水和素食调味。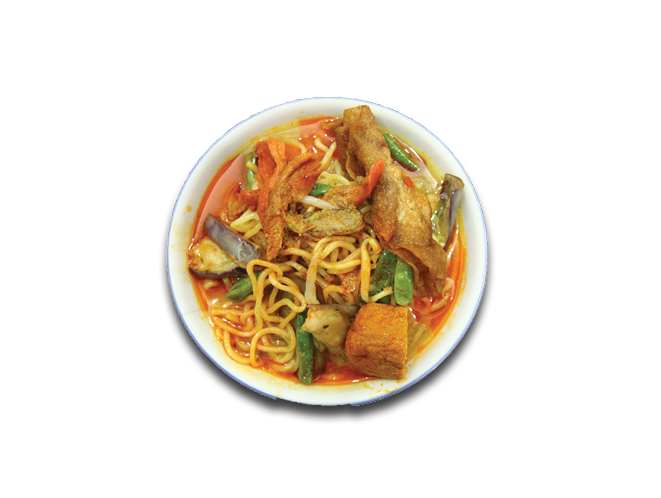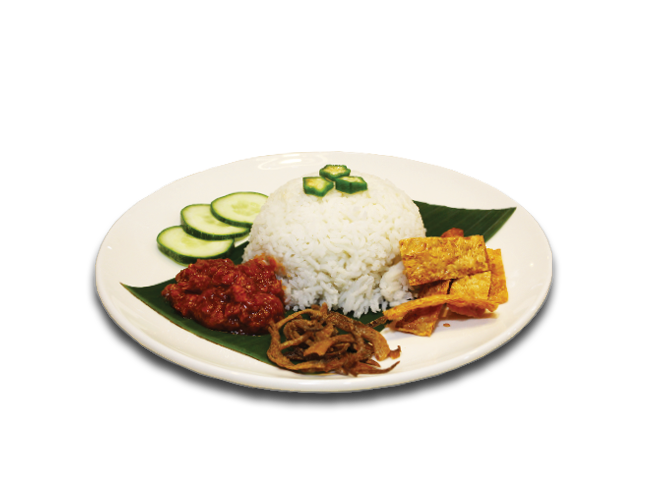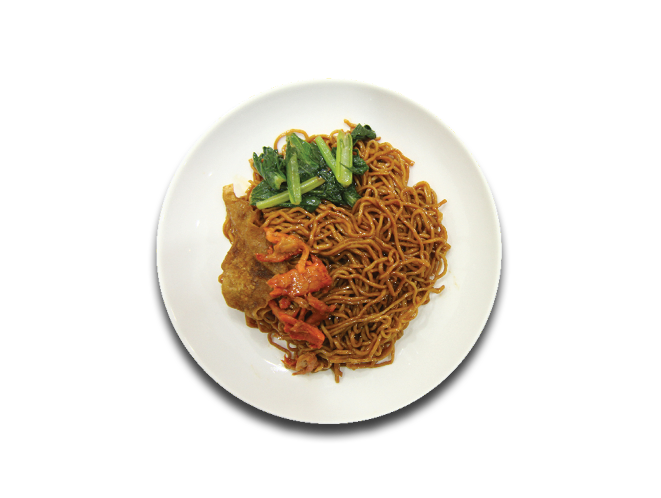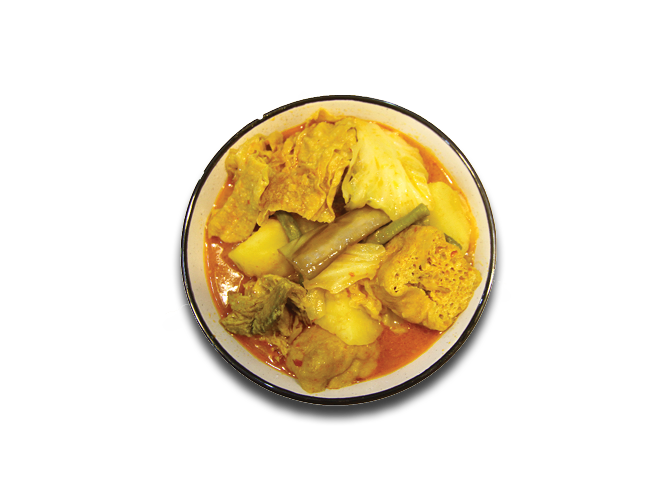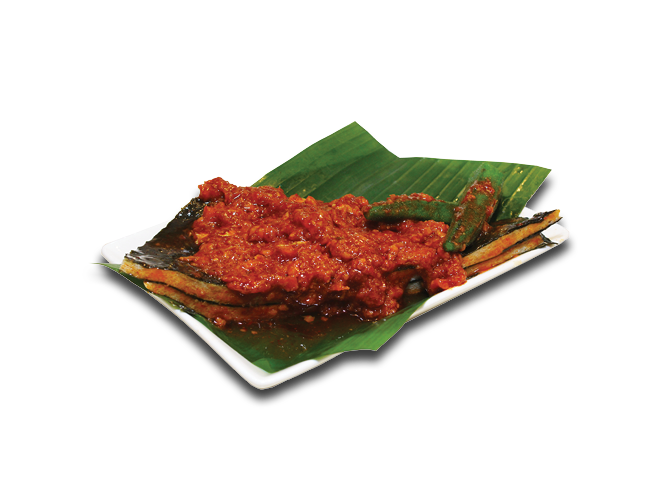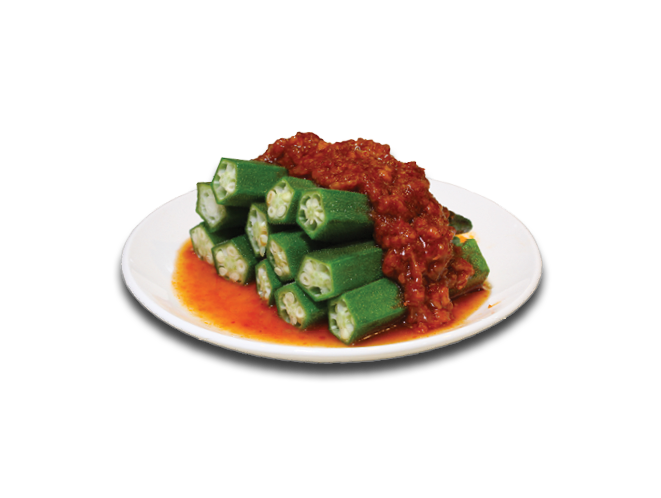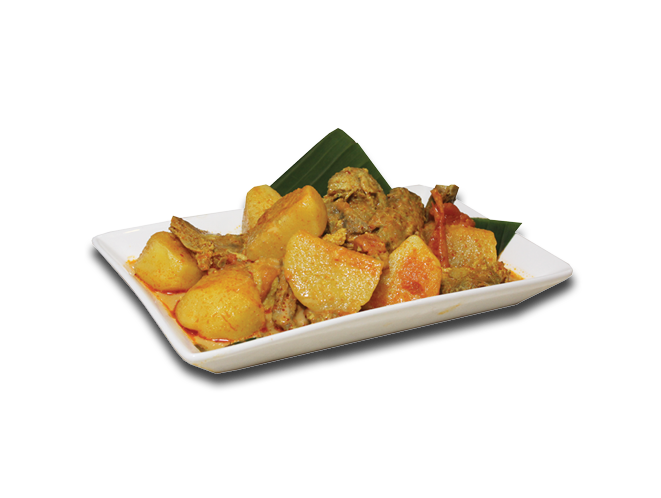 ✻
Get in touch with Happy Home to get the latest info and new product release.  We also are very welcoming all importers around the world to become our long-term partners.
与Happy Home联系,获取最新信息和新产品发布。我们也欢迎来自世界各地的所有进口商成为我们的长期合作伙伴。
Follow Us